Building Relationships on Trust is Our Way of Doing Business

Get Updates on New Property Listings as they Become Available!
Sign up for automated real-time updates on properties available, based on your home search parameters.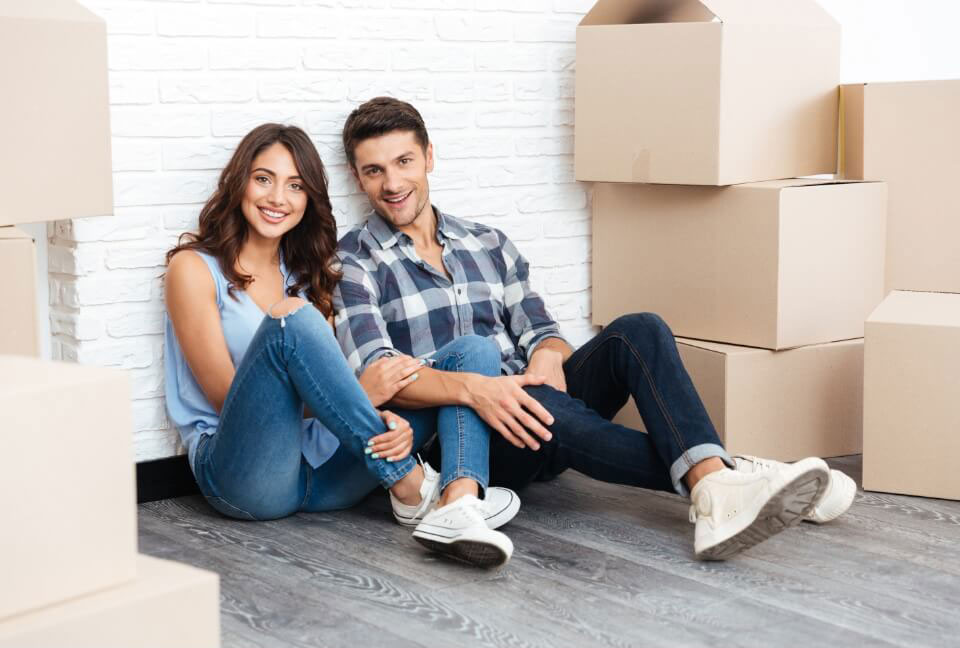 What Our Clients Say About Us
"Absolutely Wonderful! From start to finish this company is professional and efficient!"
~ Christa Susen


"Absolutely a FANTASTIC team! Matt and Nikki went above and beyond in SO many ways..."
~ Lacey Busse


"Kristine did an amazing job selling our home! Her attention to detail and professional demeanor were outstanding..."
~ Wendy Bolland, Plymouth


"Kari is professional and on top of everything. I would highly recommend her for all real estate needs."
~ Sarah Galbari


"Rachel was amazing. She was always accessible, patient and cued in on exactly what we were looking for..."
~ Lynn and Jim, Saint Nazianz


"Jason was very helpful, kind and professional..."
~ Kevin Fyhr


"We worked with Amanda G. to buy and sell our home while relocating and couldn't be happier..."
~ Emily S


"Gail and the crew at Pleasant View are awesome!"
~ Heather Kiely


"...Thank you Rich, you made a very difficult situation into a smooth easy process for me..."
~ Brenda Schumacher

"Our experience working with Cleo Messner was outstanding!"
~ Danielle George


"Robby made selling our first home extremely easy and painless...."
~ Kiel, WI Homeowner

"...Tayler was more than helpful in every step of the home buying process..."
~ Samantha K, Sheboygan


"Donna... is extremely knowledgeable on all aspects of the buying and selling process...10/10!"
~ Sheboygan Homeowner


"...I HIGHLY recommend working with Todd. You won't be disappointed."
~ Zach Olson



No open houses are scheduled at this time. Please check back!
Thinking about selling your home? Fill out a simple form and we'll prepare a Comparable Market Analysis to estimate the market value of your home and how long we expect it to be on the market.
Professional photography is included with every listing!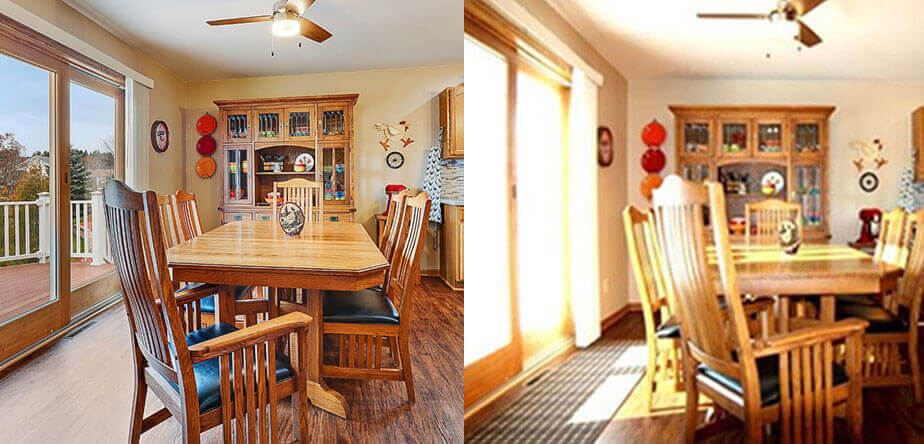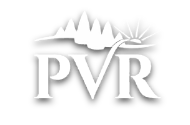 Value of Properties Sold in 2022
Real Estate Pros to Serve You