Transaction Director & Office Manager
Katie has been a part of the Pleasant View Realty Team since its inception in 2001. She is everyone's "go-to" person in the office because, if you have a question, Katie will make sure you get an answer!
Not only does she have her Broker's License and Notary, but she is knowledgeable in all areas of a real estate business setting. She has an in-depth understanding of contracts, dates and deadlines, local communities, the lending process, and the title process. She understands the complex Real Estate market and the importance of the small details, which is appreciated by our sales team, as well as local lenders, attorneys, and title companies with whom she communicates regularly. She is particularly proficient in the closing and accounting side of PVR but we also consider her our tech expert, phone specialist, printer repair person, systems analyst, and team meeting leader. As you can see, she wears many hats!
We are incredibly lucky to have Katie as our Transaction Director & Office Manager! Be sure to say hello to her when you stop in the office, and we guarantee you'll be greeted with a smile and a warm welcome.
Office Phone: (920) 892-7711
Office Fax: (920) 892-4433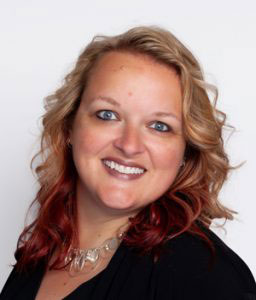 Director of Marketing and Design
Carrie has been a part of the Pleasant View Team since 2002. She started out part-time assisting 4 agents and today she is full-time assisting 20+ agents on the listing side of the business. Besides working on listings, she is the creative force behind most of PVR's marketing efforts and helps our agents on numerous creative, individual marketing projects. Her organization, attention to detail, and knowledge of the real estate market make her a great asset to our Pleasant View family.
Office Phone: (920) 892-7711 x219
Office Fax: (920) 892-4433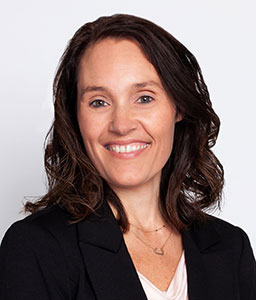 Susan has a sense of persistence and drive that makes her stick with the job until it is done and done right. Her goal is to make all of the agents as successful as possible. As a member of the PVR's innovative marketing department, Susan is responsible for designing ads, brochures, mailings and videos. She will take the time to listen and use her creative skills to provide a professional finished product. Above all, Susan appreciates the positive, engaging and supportive atmosphere at Pleasant View and can confidently say "It's a great place to work!"
Office Phone: (920) 892-7711 x217
Office Fax: (920) 892-4433